CAPAZ-MEX Medical Discount Network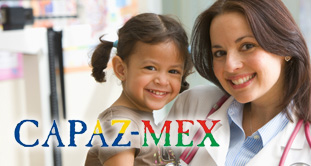 CAPAZ-MEX is a Private Medical Discount Network created by Regional Center for Border Health, Inc. aimed at helping the uninsured and underinsured residents of Yuma County receive affordable healthcare services on both sides of the border. Members can receive up to 65% off* medical services from our participating providers.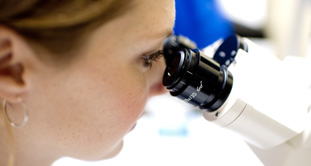 Discounted Services
Primary Care Services
Specialty Care Services
Internal Medicine
Urgent Care
Laboratory
Radiology
Dental/Vision
Hospital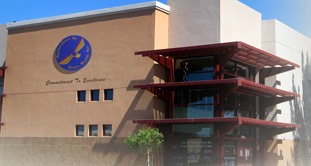 We have two enrollment centers to meet your needs!
Regional Center for Border Health, Inc.
214 W. Main St.
Somerton, AZ 85349
Phone: (928) 627-1120
San Luis Walk-in Clinic
1896 E. Babbitt Lane
San Luis, AZ 85349
Phone: (928) 722-6112
Protect yourself and your family!
Families without health have to pay 100% of their medical bills with little to no assistance. Members of the CAPAZ-MEX Medical Discount Network are charged with a different fee scale that can potentially save members up to 65% off* the services they receive within the network.
CAPAZ-MEX is not, and does not pose as, a health insurance. It is a community program for individuals and families who cannot afford health insurance.
*Up to 65% off claim is based on Medicare Allowable Rate. For example: If a member receives a $300 procedure from one of our participating providers, and Medicare Allowable for the exact same procedure is $130, the provider charges the member only $130. Although most providers follow Medicare Allowable Rates, some providers choose to use a separate fee scale.