---
Enroll or renew online in 3 easy steps!
If you have any questions, please contact us before enrolling in CAPAZ-MEX.
---
Step 2: Understand the plans
Depending on which plan you select, you have access to discounts in our different networks.
Payment and Cancellation Responsibilities (PDF)
---
Step 3: Fill out the application
If accepted into CAPAZ-MEX, a new window will automatically open up with your Secure Payment Portal. You must pay your membership fee to activate your membership and receive your card.

CAPAZ-MEX is the most comprehensive option for the uninsured residents of Yuma County!
CAPAZ-MEX is a Private Medical Discount Network created by Regional Center for Border Health, Inc. aimed at helping the uninsured and underinsured residents of Yuma County receive affordable healthcare services on both sides of the border. Members can receive up to 65% off* medical services from our participating providers.
SOMERTON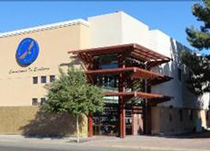 Regional Center for Border Health, Inc.
214 W. Main St.
Somerton, AZ 85350
Phone: (928) 627-1120
Fax: (928) 627-8315
SAN LUIS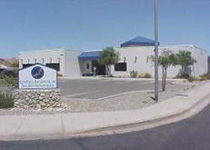 San Luis Walk-in Clinic
1896 E. Babbit Ln.
San Luis, AZ 85349
Phone: (928) 722-6112
Fax: (928) 550-5466