Inscríbase
---
¡Inscribase o renueve su membresia en 3 pasos!
Si tiene alguna pregunta, favor de contactarnos antes de inscribirse.
---
Paso 2: Elija un plan
Dependiendo de el plan que elija, tendrá acceso a diferentes redes de descuentos.
Responsabilidades de Pago y Cancelaciones (PDF)
---
Paso 3: Llene la aplicación
Si su aplicación es aceptada por el sistema, se abrirá un Portal de Pago Seguro para pagar su costo de inscripción. Ya que pague, se procesará su inscripción y recibirá su tarjeta de CAPAZ-MEX por correo.

CAPAZ-MEX is the most comprehensive option for the uninsured residents of Yuma County!
CAPAZ-MEX is a Private Medical Discount Network created by Regional Center for Border Health, Inc. aimed at helping the uninsured and underinsured residents of Yuma County receive affordable healthcare services on both sides of the border. Members can receive up to 65% off* medical services from our participating providers.
SOMERTON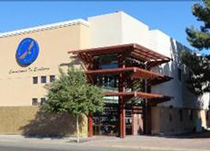 Regional Center for Border Health, Inc.
214 W. Main St.
Somerton, AZ 85350
Phone: (928) 627-1120
Fax: (928) 627-8315
SAN LUIS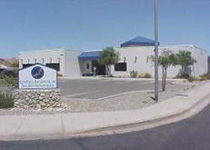 San Luis Walk-in Clinic
1896 E. Babbit Ln.
San Luis, AZ 85349
Phone: (928) 722-6112
Fax: (928) 550-5466